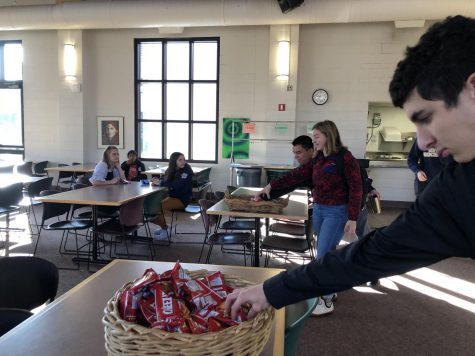 Martha Sanchez, RubicOnline

November 6, 2019
USC's new snack schedule aims to keep snack less chaotic and more contained in the cafeteria.
Mimi Geller, Director of RubicOnline

December 7, 2018
The annual Pops Concert will take place Dec. 7-8 at 7 p.m. on the Huss stage featuring almost 250 student musicians.
Mimi Geller, RubicOnline Editor

April 14, 2017
The SPA Ultimate Frisbee team's first game ended in a victory against Red Wing.