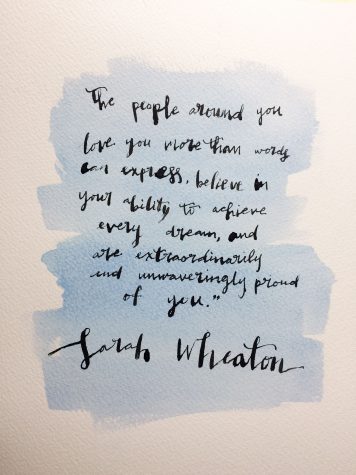 Iya Abdulkarim, The Rubicon Editor

November 17, 2016
View the illustrations of excerpts from the senior speeches given on Friday, Nov 11.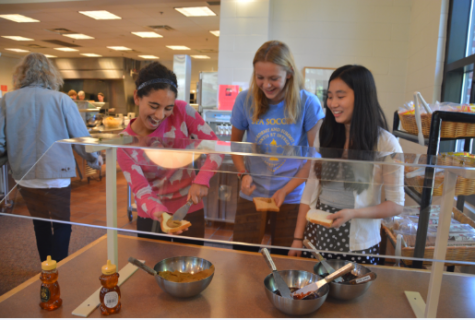 Amodhya Samarakoon, Opinions Editor

October 6, 2014
As food allergies become more prevalent, high schools across the country are enforcing peanut and tree nut restrictive policies to ensure the safety of all students. At St. Paul Academy and Summit School, a similar policy has been instilled this year in an effort to keep students, faculty, and staff...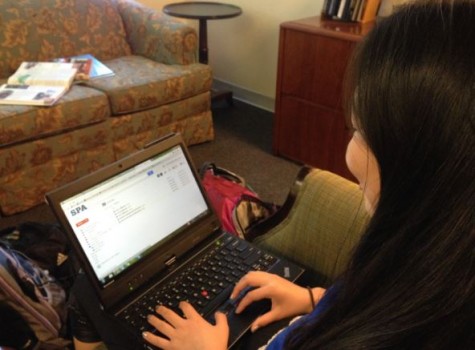 Noor Qureishy, Student Life Editor

September 15, 2014
A powerful tool, Google has served many purposes in the past as a search engine, email provider, and app source. This year at St. Paul Academy and Summit School, it'll play an even bigger role in the classroom as a more prominent intermediate between students and teachers for homework, papers, and...