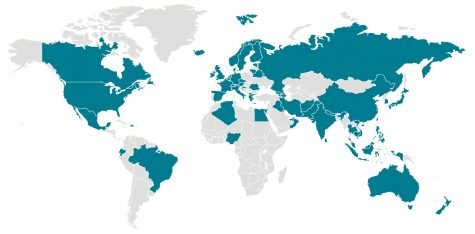 Bobby Verhey, Social Media Manager

March 4, 2020
Trips to Spain and Germany were halted Mar. 3 due the spread of Coronavirus.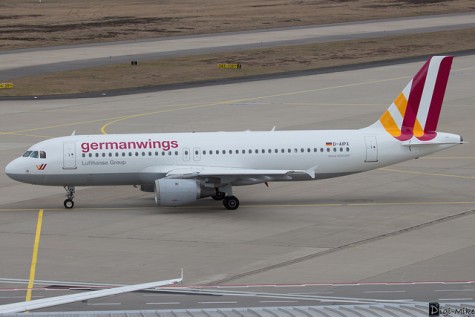 Amodhya Samarakoon, Opinions Editor

April 6, 2015
Reading through the headlines on an news website can create a sense of unattached empathy, sorrow, or interest due to the lack of localization for many recent events. This may be true for many students after the Barcelona to Duesseldorf plane crash which occurred on Mar. 24. However, every topic always...