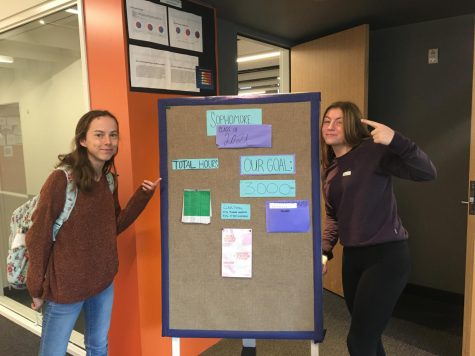 Tana Ososki, Interactive Storytelling Team

October 30, 2018
Volunteer hours are due in just a few weeks, and with a goal of 3,000 hours, there isn't a minute to lose.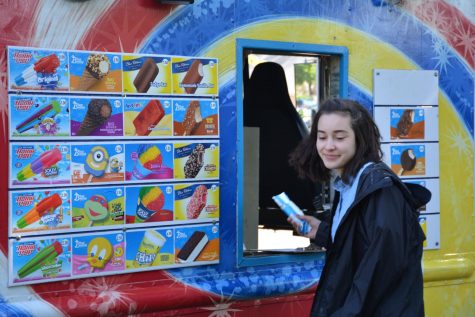 NEWS IN BRIEF

May 22, 2017
To reward the completion of their required service hours, sophomores got ice cream outside school today from an ice cream truck.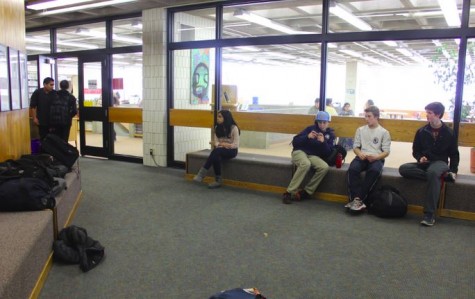 Amodhya Samarakoon, Opinions Editor

November 18, 2014
On Nov. 10 seniors visited sophomore advisories to discuss students' concerns and questions regarding their current and future high school experiences. Sophomores shared how they want to be viewed when they become seniors. Many sophomore students agreed that they want to be seen as friendly people....