Mimi Huelster, Illustrator

July 3, 2020
Your social media platform should be just the beginning -- not the end -- of your work for social justice.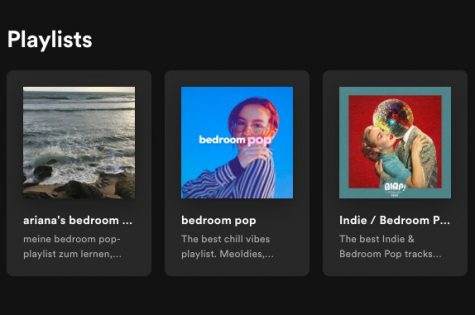 Evelyn Sampsell-Jones, Staff Writer

February 25, 2020
If bedroom pop continues to rise like it has, it will certainly become what grunge was for Generation X.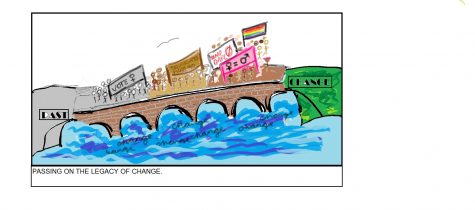 Lucy Sandeen, Staff Writer

March 14, 2017
Protests are an essential part of a functional democracy. Students should take this to heart and protest for change.