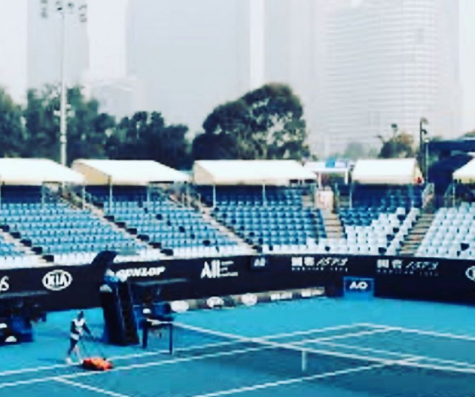 Elizabeth Trevathan, RubicOnline

January 21, 2020
Forced to play in smoky conditions, Australian Open players pledged to donate money to help.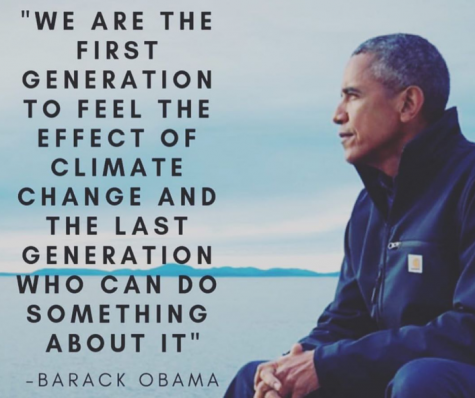 Elizabeth Trevathan, RubicOnline

November 13, 2019
President Trump officially began the year-long process of removing the United States from the agreement on Nov. 4.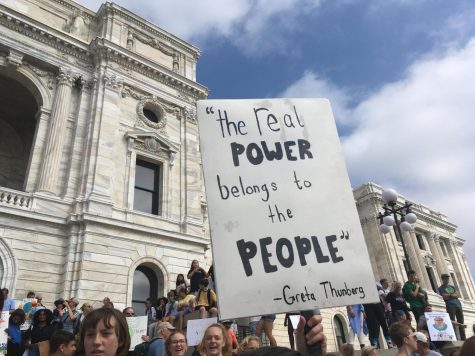 Lucia Granja, RubicOnline

September 21, 2019
Strikers say missing about 4 hours of school was worth it.