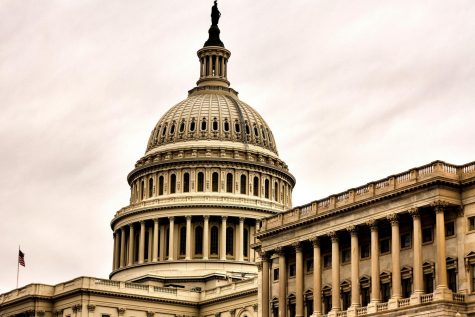 Noah Raaum, Creative Design Manager

January 25, 2019
Martin Luther King Jr. Day—a day of celebration, service and progress—marked the 32nd of the longest government shutdown in United States history.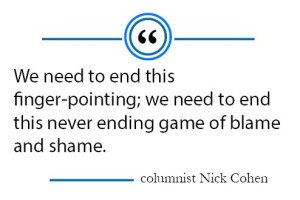 Nick Cohen, Columnist

October 14, 2013
Today's politics is all about showing to the public why the other party is wrong, not why your party is right. It seems like politicians, both state and national, spend more time blaming the opposite party for whatever failures have occurred than they do trying to right them. Early on Oct. 13 Senate...
Nick Cohen, Columnist

September 30, 2013
If the United States House of Representatives and the Senate do not reach an agreement on how to properly fund government programs for the following year by Monday, Sept. 30, the federal government will shut down indefinitely. For those in high-end government jobs, this will have a minimal impact, but...