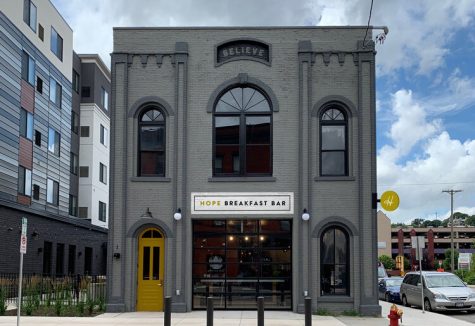 Lizzie Kristal, The Rubicon

May 20, 2020
With proms canceled across the city, Hope Breakfast Bar offers a drive-in alternative May 22.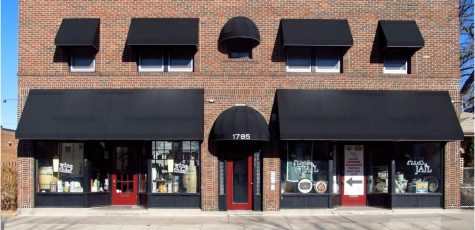 Tana Ososki, RubicOnline

May 15, 2020
Because so many businesses are struggling it is super important for anyone who is planning on getting take out or buying other things, to try their best to buy from local shops.
Lucia Granja, RubicOnline

November 14, 2019
Sophomore Mia Hofmann volunteers at a non-profit grilled cheese shop to help the formerly incarcerated reenter society.