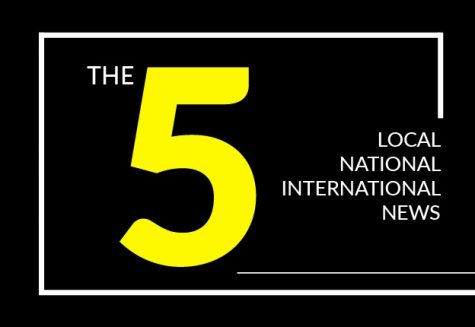 February 26, 2020
Local The school board has decided to grant the American Indian Magnet School $53.3 million for a renovation. The renovation has been long awaited with brand new science labs, circular commons area specifically designed for powwows to take place, and a studio for learning Native languages. The renovation ...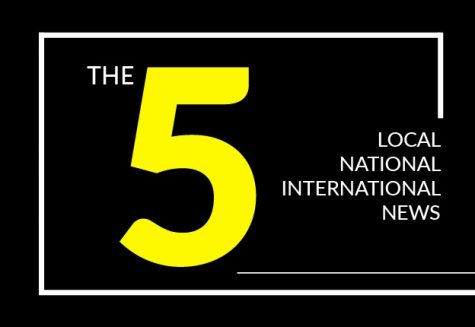 Evelyn Lillemoe, Chief Visual Editor

November 18, 2019
The 5 is a monthly digest of local, national and international news curated to build awareness and inspire discussion.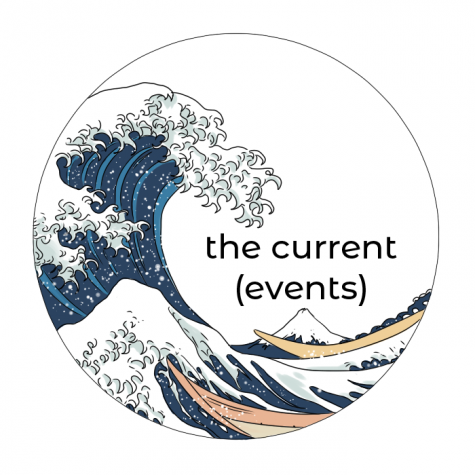 Jack Benson, Editor-in-Chief

November 19, 2018
History provides that those on the side of change triumph in the end.