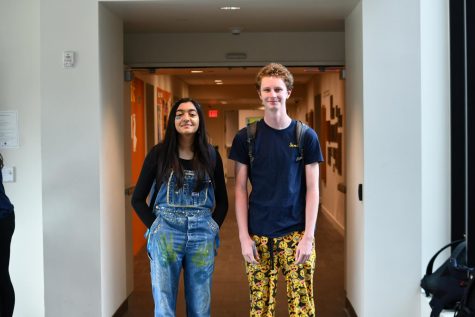 Lynn Reynolds, Production Manager

September 28, 2019
On Friday, students dressed up in school colors for Blue and Gold day.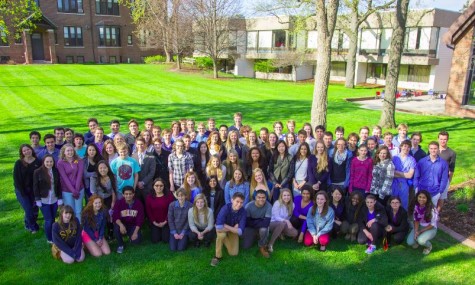 Amodhya Samarakoon, Opinions Editor

May 28, 2014
Some have been with the school since Kindergarten, others have only been members of the school community since their sophomore year. Regardless, the Class of 2014 will say goodbye to St. Paul Academy and Summit School at the end of their last year. On June 2, a Valedictory Dinner kicks off a host of...
Jordan Moradian, Staff Writer

May 22, 2014
Stress and academic competition drive students to do their best, and some even get rewarded for it. St. Paul Academy and Summit School students work to bring their grades up for long-term benefits such as college admittance, never really realizing the possible recognition they may get prior to graduation. SPA...