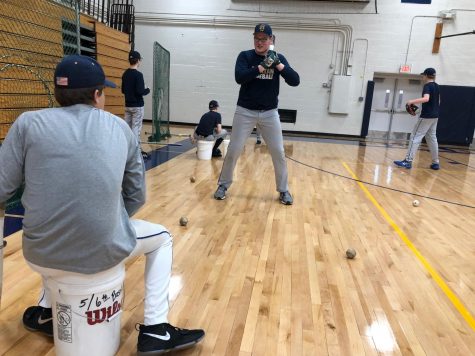 Meagan Massie, Rubicon Editor

March 12, 2019

Filed under SPORTS, SPRING SPORTS
The boys baseball team is facing smaller roster sizes this year and hope to recruit more boys to play for JV.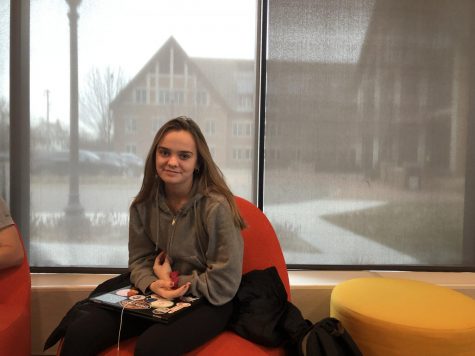 Martha Sanchez, RubicOnline Editor

November 28, 2018

Filed under FEATURE
With math and science exams approaching, students share concerns and study tips.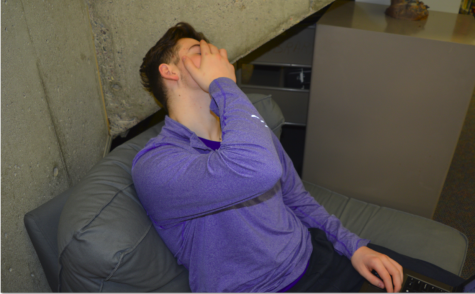 Tristan Hitchens-Brookins, Staff Writer

January 23, 2018

Filed under SPORTS
Community members reveal their thoughts, opinions, and feelings about the Minnesota Vikings losing their semifinal playoff game.