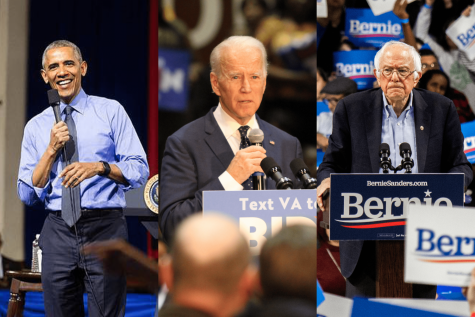 Nikolas Liepins, Political Correspondent

April 15, 2020
Former President Barack Obama emerged from political hibernation and endorsed former Vice President Joe Biden's candidacy in the 2020 presidential race on Tuesday. In his twelve-minute endorsement video, Obama called on Americans of "all political stripes" to "unite in a great awakening against a po...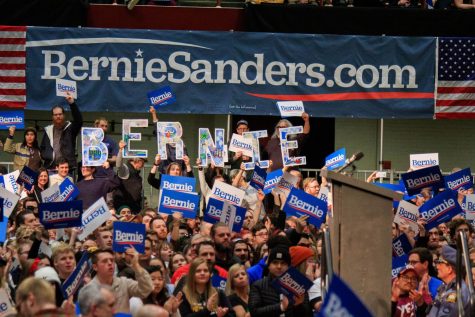 Nikolas Liepins, Political Correspondent

March 4, 2020
Hours before Super Tuesday, presidential hopeful Senator Bernie Sanders (D-VT) rallied Minnesotans in a "Get Out the Vote" concert at Roy Wilkins Auditorium in St. Paul. After former South Bend Mayor Pete Buttigieg (D-IN) suspended his presidential campaign on March 1, and Senator Amy Klobuchar (D-MN) suspended hers earlier Monday, Sanders i...