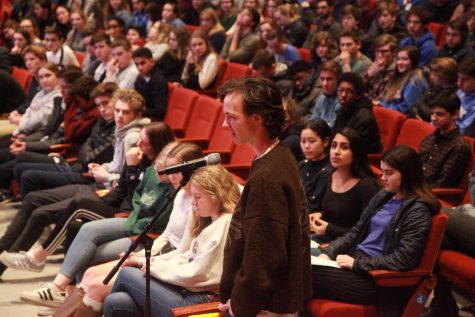 Eloise Duncan, The Rubicon Editor

February 13, 2019
MLK Day was on Jan. 21, and students reflected on the importance of that day in advisory and in an upper-school assembly.
Emma Sampson, RubicOnline Editor

January 17, 2019
Alumna Ruth Huss '57 spoke to students and faculty in the Huss Center to share her thanks for her education and to inspire others to give back.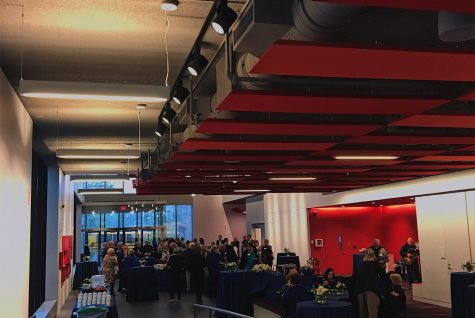 Lynn Reynolds, RubicOnline Editor

October 4, 2018
Alumni Ruth Huss was honored at a dinner on Oct. 3 while being granted the Distinguished Alumni award for her generous contribution to the Huss Center for Performing Arts.