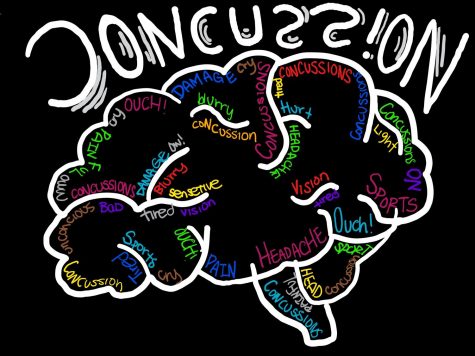 Elle Chen, RubicOnline

February 26, 2020
It is extremely important to be careful and properly equipped while participating in any physical activity. Although being careful won't prevent all concussions, it will definitely lower the chances of getting one.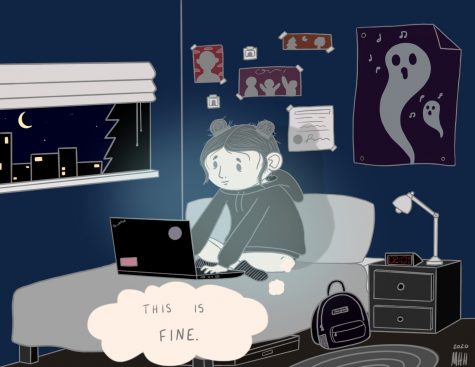 Mimi Huelster, Staff Writer

February 3, 2020
When students humble brag about their poor sleeping habits and justify them by blaming the need to study, it justifies and encourages poor habits.