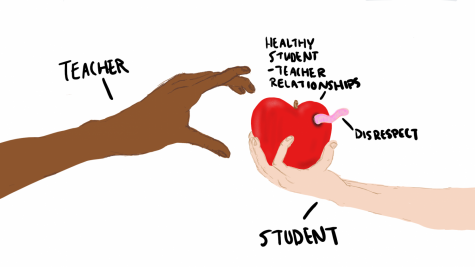 The Rubicon Staff, Editorial

November 20, 2018
Although gender and veteran status impact the degree of respect teachers are given, it shouldn't.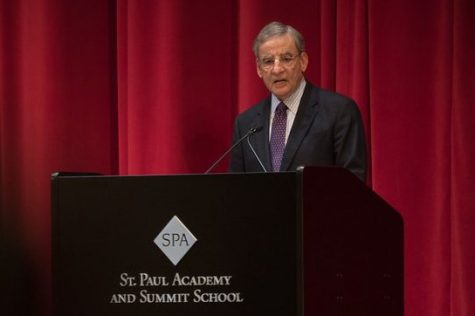 Iya Abdulkarim, Editor-in-Chief

October 11, 2017
Head of School Bryn Roberts elaborates on the importance of respectful discussions, especially when disagreement is inevitable.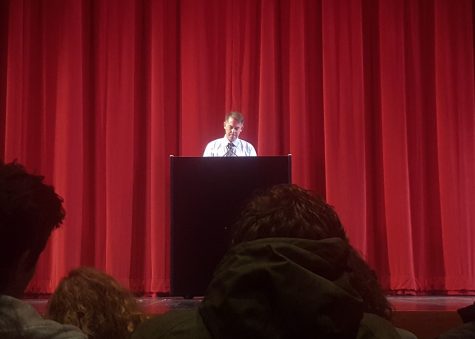 Diane Huang, Director of RubicOnline

November 28, 2016
Principal Chris Hughes addressed the entire upper school in a morning assembly on Nov. 22.