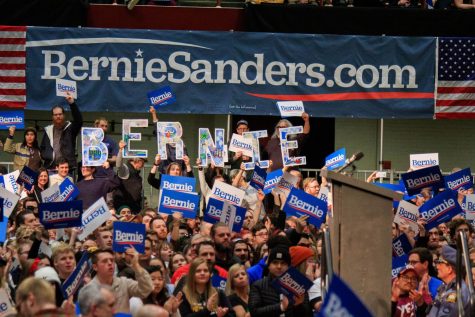 Nikolas Liepins, Political Correspondent

March 4, 2020
Hours before Super Tuesday, presidential hopeful Senator Bernie Sanders (D-VT) rallied Minnesotans in a "Get Out the Vote" concert at Roy Wilkins Auditorium in St. Paul. After former South Bend Mayor Pete Buttigieg (D-IN) suspended his presidential campaign on March 1, and Senator Amy Klobuchar (D-MN) suspended hers earlier Monday, Sanders i...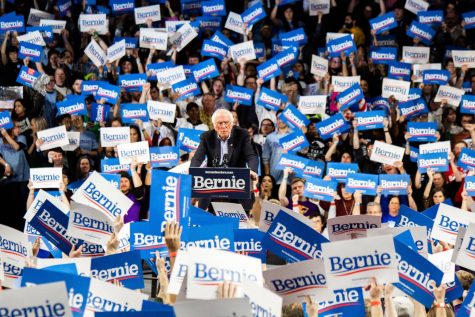 Nikolas Liepins, Contributor

November 14, 2019
Passionate chants of "Not me. Us." — a Bernie Sanders campaign slogan — burst from the sea of Sanders supporters in Williams Arena (The Barn) on the University of Minnesota's East Bank campus.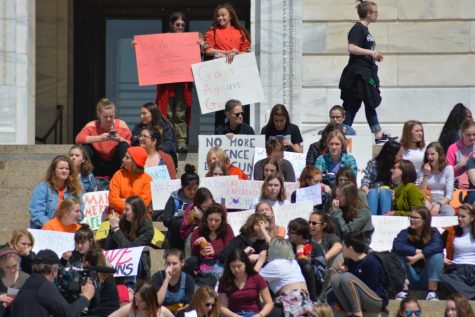 Marlee Baron, Managing Editor

April 23, 2018
"Protect students, not guns" "We are enraged" "Thoughts and prayers are not bulletproof." These are just some of the messages that were plastered on signs in the Huss Center on Apr. 20 as students gathered to walk to the capitol to rally against gun violence This particular walkout, althou...