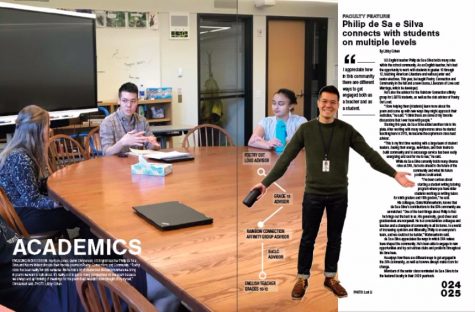 Libby Cohen, Ibid Yearbook

June 20, 2020
The class nominated US English teacher Philip de Sa e Silva to be featured in the 2020 Ibid because of the many ways he is involved in school life.
Tana Ososki, RubicOnline

September 9, 2019
Overview of the 2019-2020 Clubs Fair. Viewing the highlights, talking to club leaders, and interviewing the 9th graders.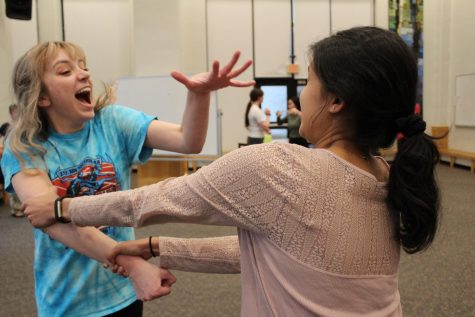 Isabel Gisser, Production Manager

April 18, 2019
Her Space, Peer Helpers, Intercultural Club, Muslim Students Alliance, and Rainbow Connection co-hosted Not Me! on April 17.