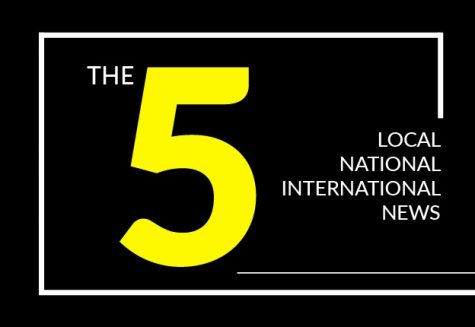 Evelyn Lillemoe, Chief Visual Editor

October 6, 2019
The 5 is a monthly digest of local, national and international news curated to build awareness and inspire discussion.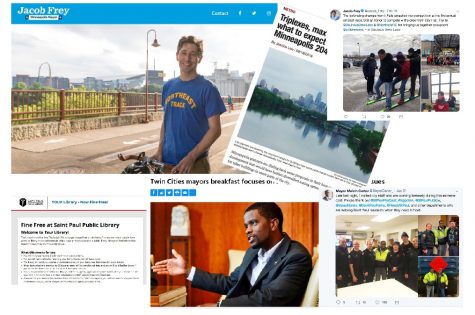 Sam Hanson, RubicOnline Editor

February 19, 2019
Both Frey and Carter embody new voices that challenge the status quo and inspire youth participation in politics.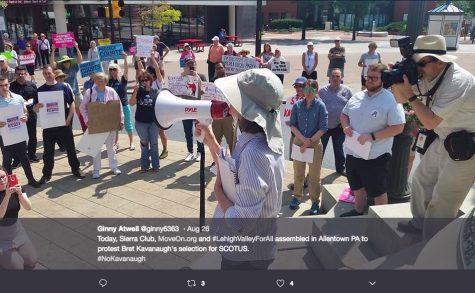 Rylan Hefner, Interactive Storytelling Team

September 26, 2018
The mere fact that our president could be threatening to take the right to protest away is a terrifying concept and one that Americans need to take action to defend.