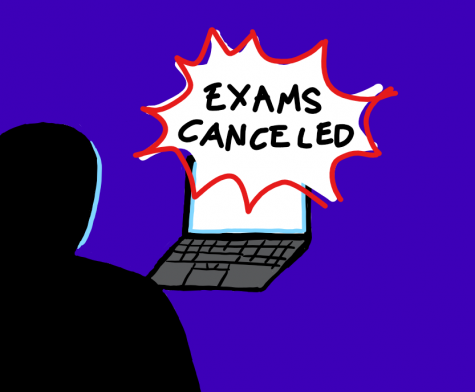 Lucia Granja, RubicOnline

May 1, 2020
SPA will not hold final exams for the second semester. Information about grading and exams for the rest of the school year, was released by Dean Anderson through an email on April 25.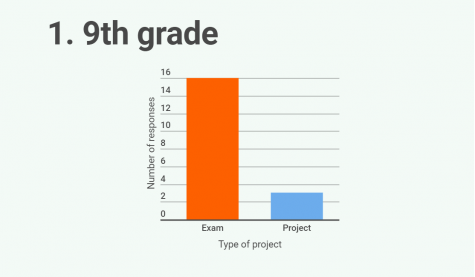 Kelby Wittenberg, RubicOnline Editor

December 10, 2018
Depending on the class, students will either have projects or exams as the penultimate assignment of the semester.