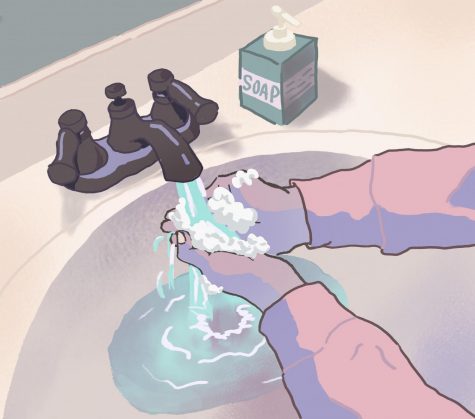 Elle Chen, RubicOnline

March 18, 2020
COVID-19 has caused many people to feel like they've lost control over their lives. That's why they're resorting to stocking. But how effective is it really?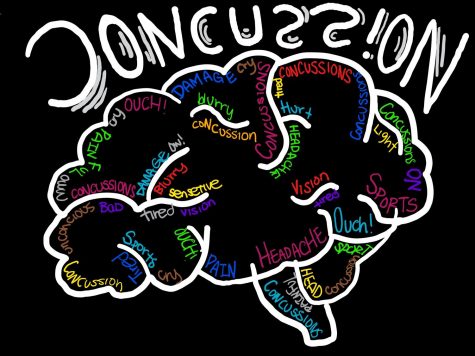 Elle Chen, RubicOnline

February 26, 2020
It is extremely important to be careful and properly equipped while participating in any physical activity. Although being careful won't prevent all concussions, it will definitely lower the chances of getting one.