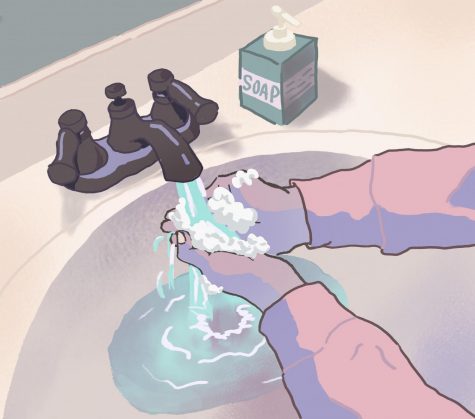 Elle Chen, RubicOnline

March 18, 2020
COVID-19 has caused many people to feel like they've lost control over their lives. That's why they're resorting to stocking. But how effective is it really?
Elle Chen, RubicOnline

January 17, 2020
Start appreciating the College Counseling Office and realize the privileges that are handed straight to students.
Elizabeth Trevathan, RubicOnline

December 10, 2019
As exams roll around, the current sophomore class remembers their feelings in the weeks leading up to their first set of midterms. But no longer rookies in the exam world, the sophomores are now offering their expertise to the 9th graders who are about to begin their first exam week.