Isabel Gisser, RubicOnline Editor

February 14, 2018
This is the second episode of a series detailing the intricacies of each teacher presiding over one of the portable classrooms.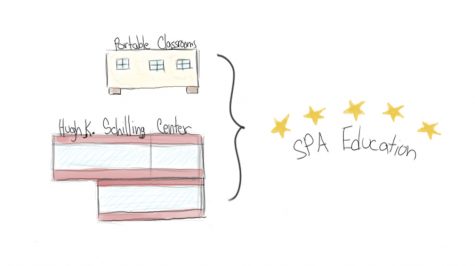 The RubicOnline Staff

April 11, 2017
Students must reframe their mindset towards the portable classrooms and view them as a new experience and not an inconvenience.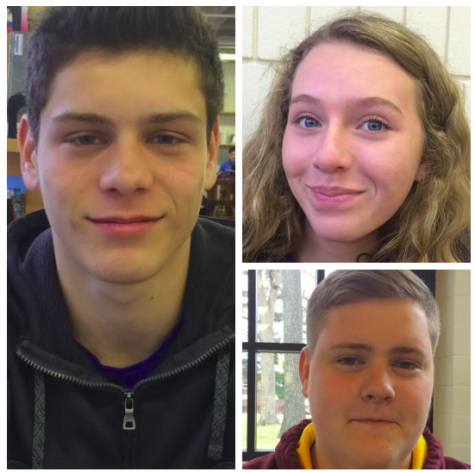 Andrew Johnson, The Rubicon Editor

April 5, 2017
Sophomores Riley Tietel, Eric Lagos and Muriel Lang react to the new portable classrooms at SPA, the site of classes for the next calendar year until the new Schilling Center is ready.