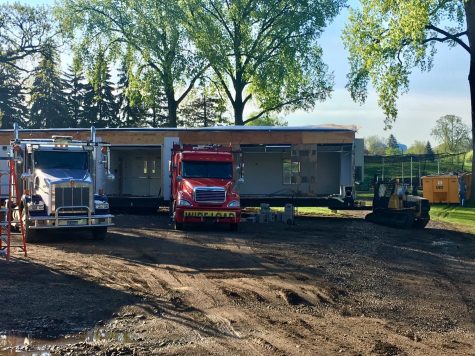 Charlie Keillor, Staff Writer

May 16, 2019
The portable classrooms were driven away May 16.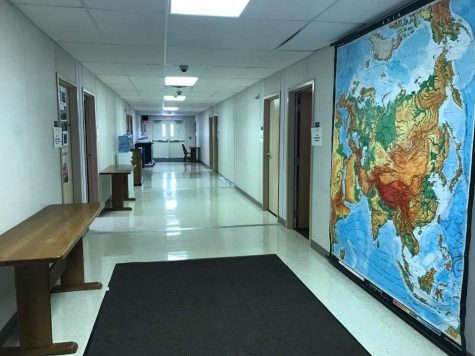 Ellie Findell, RubicOnline Editor

April 5, 2017
History and language classes moved into portable classes the week after Spring Break in preparation for the building of the new Schilling Center.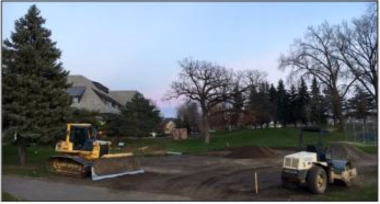 Noah Rice, Staff Writer

December 12, 2016
Construction of new Schilling Math and Science Center forces students to transition to part-time portable classrooms for the better part of two years.