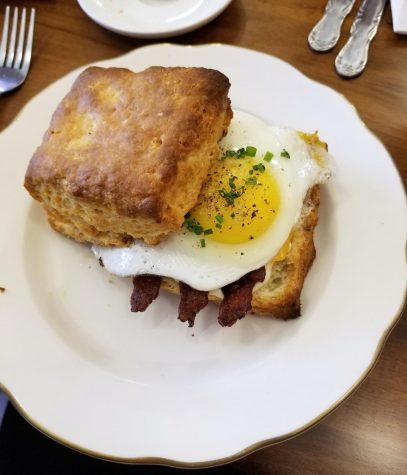 Elizabeth Trevathan, RubicOnline

November 18, 2019
Hot Hands, the new pie shop located on Snelling Avenue, has proved itself with a cozy atmosphere and delicious comfort food.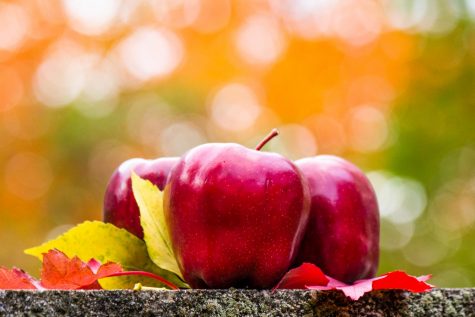 Tana Ososki, RubicOnline

October 11, 2019
Everyone knows pumpkin spice, but have you tried these other fall classics?
Quinn Christensen, Staff Writer

February 7, 2017
Family desserts pass from grandparent to parent to child as generational goodies that feed both stomach and history.