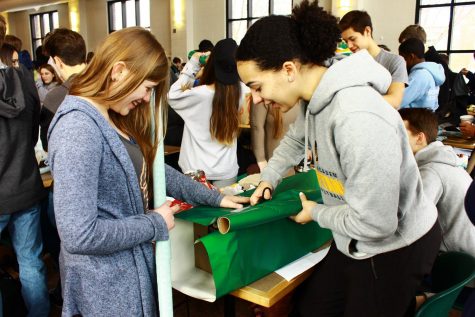 Isabel Gisser, RubicOnline Editor

December 6, 2017
Advisories supported 19 families through Project Pride for Living's Support-a-Family.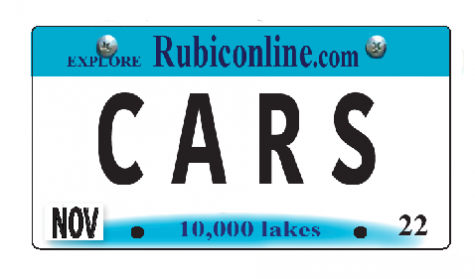 Sophie Jaro, The Rubicon Chief Visual Editor

November 30, 2016
Seniors Matthew Jaeger and Kyle Ziemer talk about their unique cars that have modifications and sleek trims.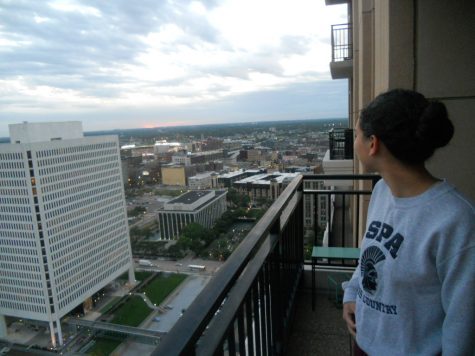 Javier Whitaker-Castañeda, Editor-in-Chief

October 6, 2016
Not everyone lives walking distance from school. Seniors Colin O'Hern and Neeti Kulkarni share their experiences living in two completely different environments: rural and urban.