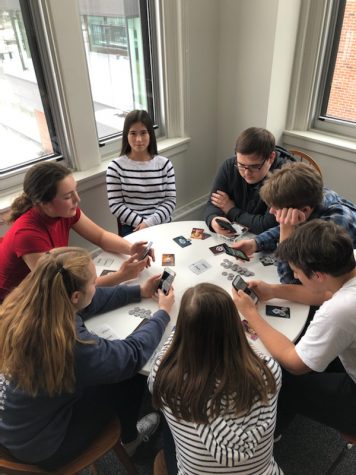 Jenny Ries, The Rubicon

January 15, 2020
Within a world that is more digital focused, some students have also struggled to stay focused at school. This year, SPA has placed so-called "phone garages" in many classrooms, where students are instructed to place their phones before class so as to avoid distraction.
Will Schavee, RubicOnline

December 10, 2019
The impact that influencers have is not only on their audience but also the marketing industry as well.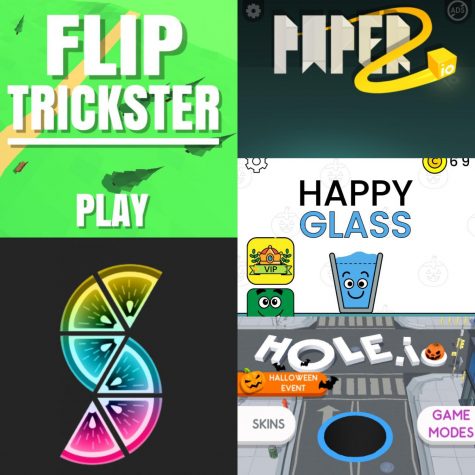 Bobby Verhey, RubicOnline Editor

October 23, 2018
As highly rated apps on the Apple App Store, the top five free games are obsessively played by many. But, do they truly deserve their ranking on the charts?