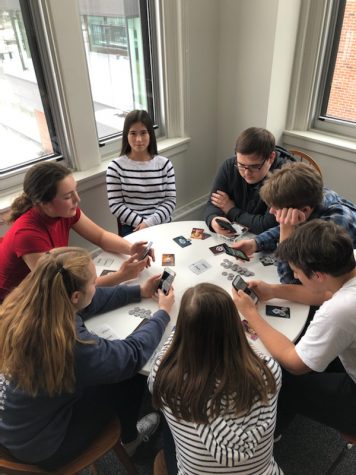 Jenny Ries, The Rubicon

January 15, 2020
Within a world that is more digital focused, some students have also struggled to stay focused at school. This year, SPA has placed so-called "phone garages" in many classrooms, where students are instructed to place their phones before class so as to avoid distraction.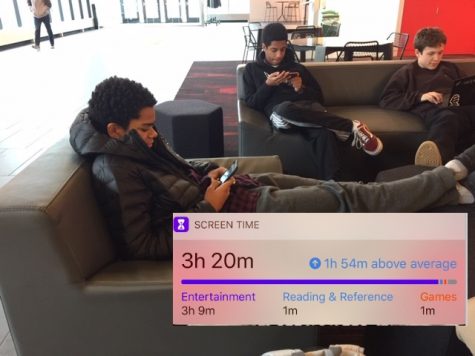 Tristan Hitchens-Brookins, Interactive Storytelling Team Lead

November 30, 2018
Phone use should be limited to a certain degree for lots of reasons.