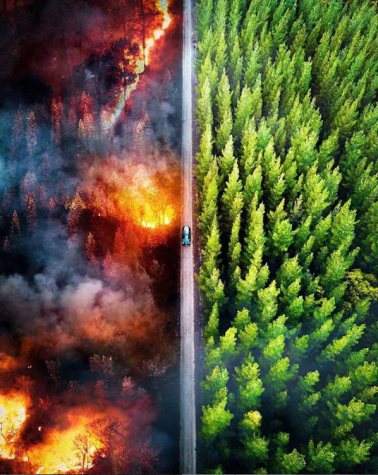 Zekiah Juliusson, RubicOnline

September 10, 2019
People for Environmental protection makes plans to raise money and awareness for the Amazon fires.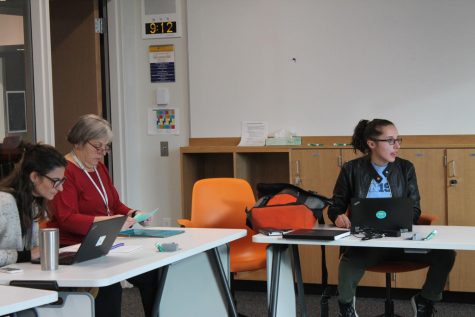 Elizabeth Trevathan, Staff Writer

October 27, 2018
Students change what they do every day in order to combat climate change.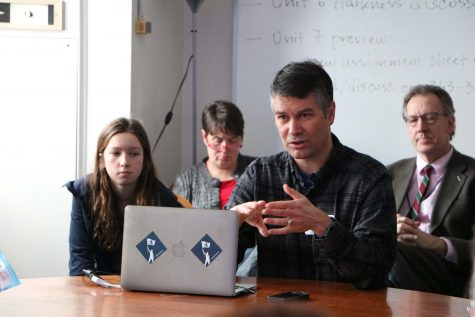 Stephanie Li, Photo Story Editor

January 30, 2017
On Jan. 26, the student group PEP invited Chief Mentor of iMatter, Larry Kraft, to talk about combating climate change at a local level.