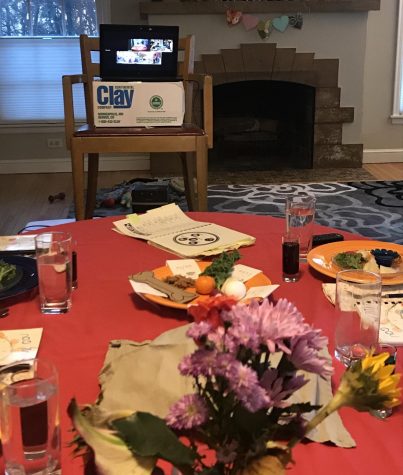 Jenny Ries, The Rubicon

May 12, 2020
In the context of COVID-19, many Jewish families have had to get creative in order to keep the holiday alive.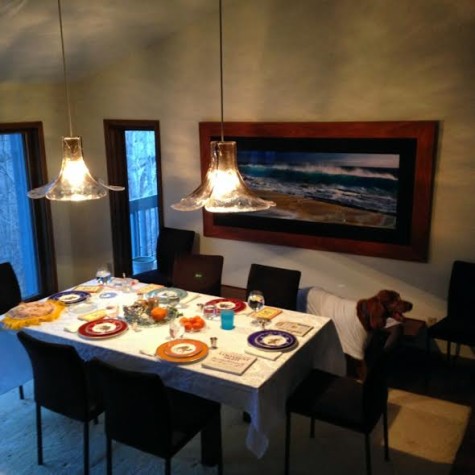 Hannah Johnson, Editor in Chief

April 19, 2014
The Jewish holiday of Passover began April 14 and will end eight days later on April 22. There are many coveted Passover traditions, including the Seder service and refraining from eating leavened food and yeast. While it might seem impossible to not eat leavened food, which includes breads, pizza ...