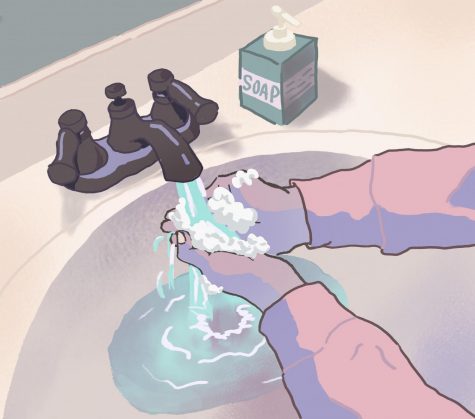 Elle Chen, RubicOnline

March 18, 2020
COVID-19 has caused many people to feel like they've lost control over their lives. That's why they're resorting to stocking. But how effective is it really?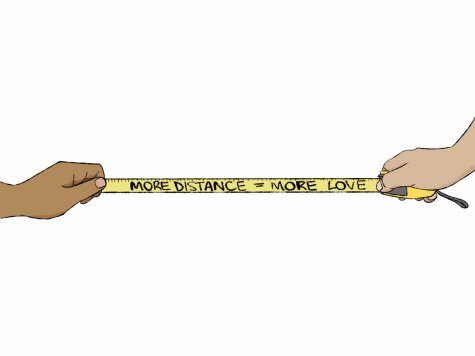 The Rubicon and RubicOnline Staffs

March 17, 2020
As cases of COVID-19 continue to rise in Minnesota, reducing social interaction is the only sure way to flatten the curve.