Salah Abdulkarim, Rubicon

March 13, 2020
Salah Abdulkarim asks students about their plans for spring break 2020.
Elle Chen, RubicOnline

February 3, 2020
Sophomore Jack Bogdan has a pretty interesting story to tell: he sells his own merch.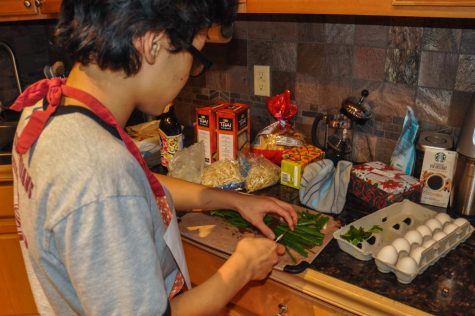 Zekiah Juliusson, RubicOnline

January 16, 2020
Cooking is a valuable life skill but not many people teenagers know how to cook well. Sophomore Pah Na has discovered his skill for cooking through experimenting and now loves to share his gift with others.