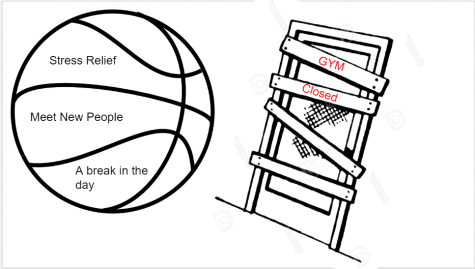 Mukeil Rizvi, Staff Writer

March 29, 2019
Exercising every day at the same time could drastically improve the health and other aspects of students.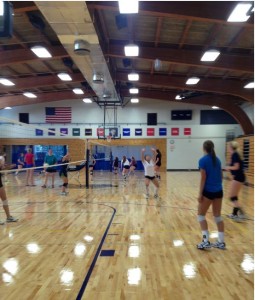 Katrina Hilton, Sports Editor

September 27, 2013
Any returning students or faculty that walk into the Randolph Campus gym immediately notice something is different. The space transformed over the summer. Both the large and small gyms underwent many renovations. The maintenance team and contractors repaired, installed, and upgraded, giving the gym a...