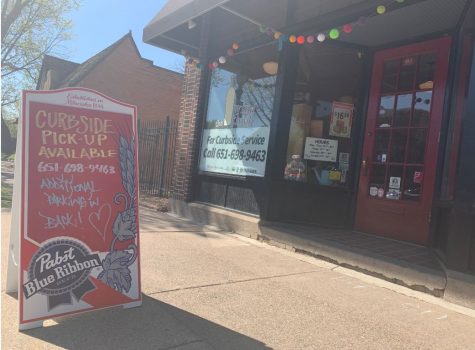 Eloise Duncan, The Rubicon Editor

May 15, 2020
Under Executive Order 20-48, signed by Gov. Tim Walz on Apr. 30, workers in non-customer facing office and industrial settings are now allowed to go back to work, and customer facing businesses are continued to be allowed to do curbside pick-up, delivery, and walk-in for essential stores. Students have ...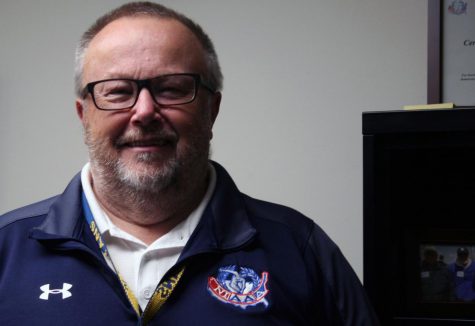 Elizabeth Trevathan, RubicOnline

September 17, 2019
Rick Johns will serve as Interim US Athletic Director and a search is ongoing for a new assistant.