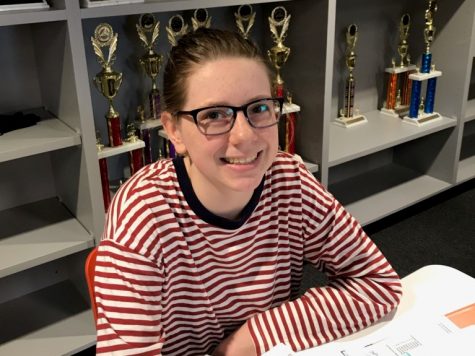 Jenny Ries, The Rubicon

December 12, 2019
As exams are just one week away, students are turning to stress-relieving activities more than ever.
Elizabeth Trevathan, RubicOnline

November 4, 2019
Many female-identifying students experience discomfort as a result of the gender imbalances in the weight room.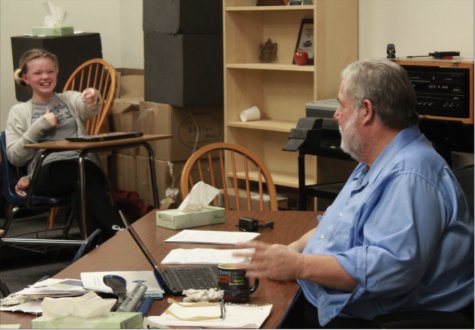 Lucy Benson, The Rubicon Editor

October 26, 2018
The 2018 Debate season fosters a new group of novice debaters.