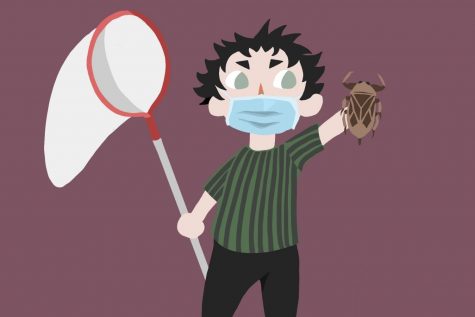 Lara Cayci, Aureus Editor-in-Chief

May 15, 2020
Nothing is urgent in Animal Crossing; everything can be taken slowly and anything can be put off indefinitely.
Lucia Granja, RubicOnline

March 3, 2020
Self-proclaimed "epic gamer" Ryan Strobel loves gaming on his Nintendo Switch. Watch Strobel talk about the movie Detective Pikachu and his opinions on the Pokemon universe.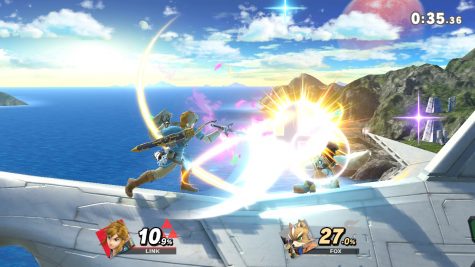 Koji Gutzmann, RubicOnline Editor

December 13, 2018
While Super Smash Bros. Ultimate has some minor issues, they can easily be ignored after a single match.