Paul Watkins, Science & Technology Editor

December 3, 2014
With the holiday season fast approaching, many video game publishers are rushing to release their latest and greatest games for people to buy. Big companies like Nintendo are putting out new installments in their franchises with the new Super Smash Bros., Pokemon, and Bayonetta games out or soon to be...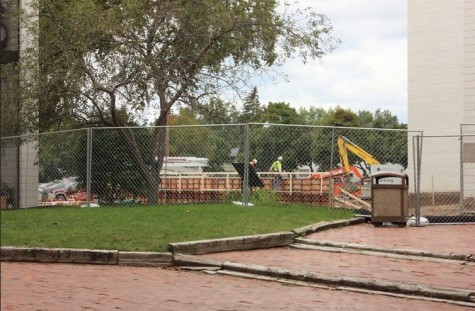 Paul Watkins, Science and Technology Editor

October 6, 2014
Looking out toward the Lily courtyard, the view of rubble, accented by bright-yellow cranes, dominates the scene. At Saint Paul Academy and Summit School, it becomes impossible to not let the construction affect the Randolph campus. After all, the Huss Center for the Performing Arts, the construction's...