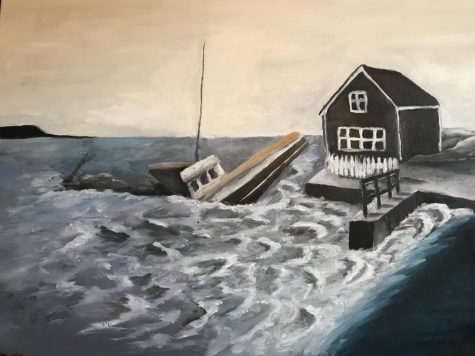 Jake Hosszu, RubicOnline

December 12, 2019
Joy Lieberman's painting workshops give students in grades 5-12 a place where they can work on their artistic abilities and focus on varied aspects of painting.
Mimi Geller, Director of RubicOnline

April 22, 2019
We asked seniors to name five 9th graders in 15 seconds and asked 9th graders to name five seniors in 15 seconds.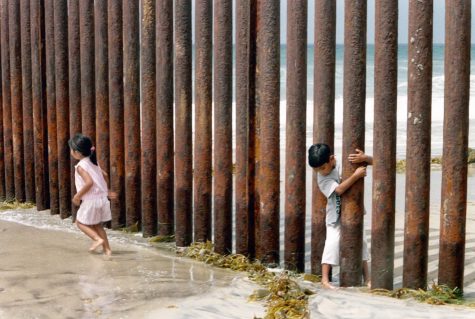 Elizabeth Trevathan and Salah Abdulkarim

December 18, 2018
Students believe immigrants should not be forced out of the U.S.