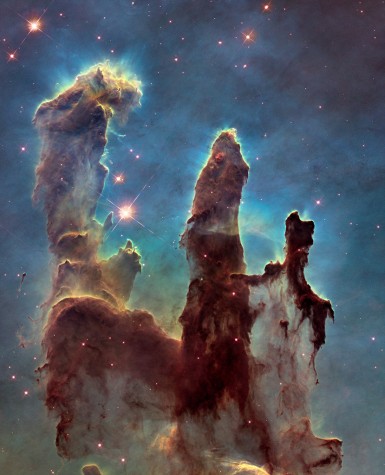 Clare Tipler, News Editor

February 18, 2015
This year, space won't be so empty.
Javier Whitaker- Castaneda, Cover Story Editor

June 4, 2014
Q:  What is your general leadership style as a team captain and what personal qualities do you have that promote this style of leadership? Mike Destache: "My style of leadership is a more personal and friendly style. I believe that a captain should be able to relate well to the other...