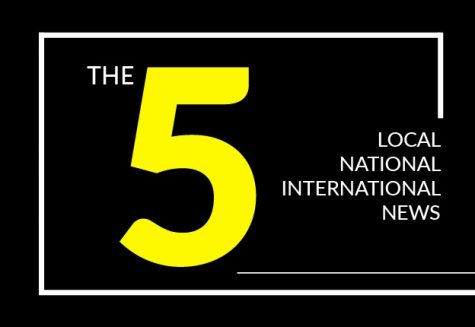 Evelyn Lillemoe, Chief Visual Editor

October 6, 2019
The 5 is a monthly digest of local, national and international news curated to build awareness and inspire discussion.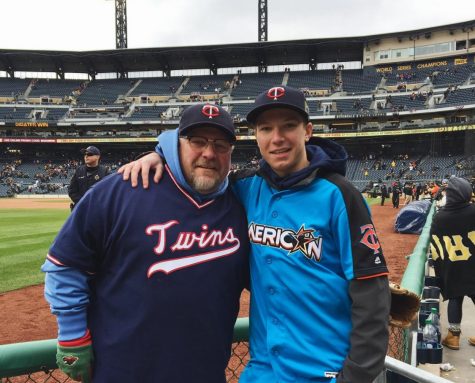 Isabel Saavedra-Weis, RubicOnline Editor

April 9, 2019
Lehtinen shares personal mental health experience to make others feel less alone.
Netta Kaplan, Staff Writer

May 14, 2015
Mental illness is neither scarce nor dangerous — in fact, over half of the population will be diagnosed with some kind of mental disorder sometime during their lifetimes.