Annie Bottern, RubicOnline Editor

May 30, 2018
The 2018 Ibid yearbooks were handed out to students on May 30 in Redleaf Commons.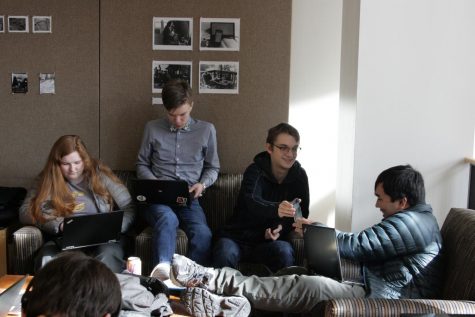 Sharee Roman, Photographer

April 21, 2018
On National Walk Out day, students marched to the Capitol to emphasize the need for increased gun control in response to the recent school shootings. Although plenty of students participated in the walkout, students who did not march remained at school. 9th grader Allison Audette did...
Marlee Baron, Arts and Entertainment Editor

October 27, 2015
Pumpkin spice lattes are very popular during the fall, but why only during the fall? Do people actually like them, or are they just a fad?