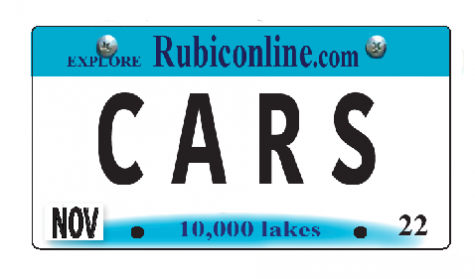 Sophie Jaro, The Rubicon Chief Visual Editor

November 30, 2016
Seniors Matthew Jaeger and Kyle Ziemer talk about their unique cars that have modifications and sleek trims.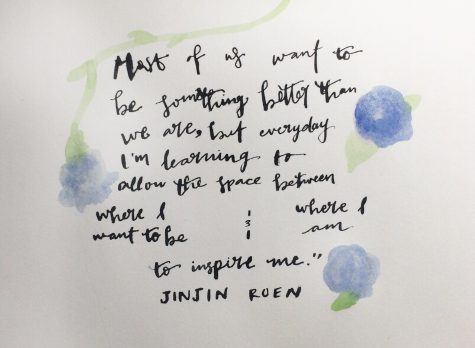 Iya Abdulkarim, In Depth Editor

October 14, 2016
View the illustrations of excerpts from the senior speeches given on Oct. 7.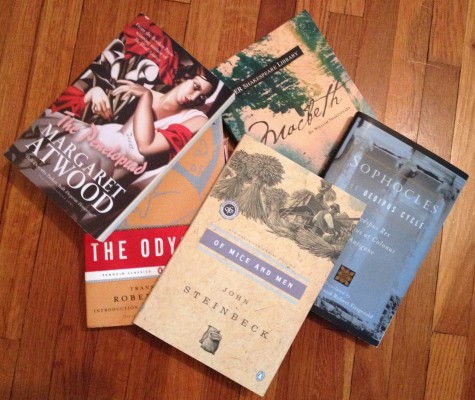 Javier Whitaker-Castaneda, Cover Story Editor

October 14, 2014
The English curriculum for ninth graders remains similar every year which makes the required books notoriously well-known throughout the school. These books were so integral in most students' freshman year that they now have a strong opinion of either respect or dislike. Last years' freshman have...