Elizabeth Trevathan, RubicOnline

December 10, 2019
As exams roll around, the current sophomore class remembers their feelings in the weeks leading up to their first set of midterms. But no longer rookies in the exam world, the sophomores are now offering their expertise to the 9th graders who are about to begin their first exam week.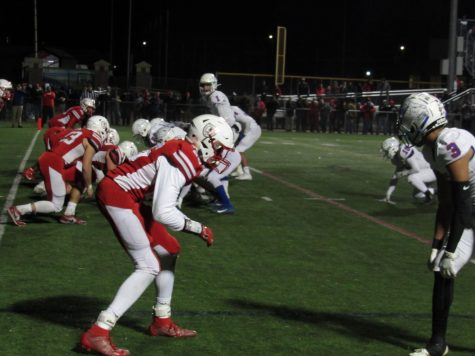 Bobby Verhey, Social Media Manager

November 4, 2019
The defending state champion SMB Wolfpack defeated the Benilde-St Maragaret's Red Knights 36-30 in a thrilling back-and-forth game to make it back to the state tournament.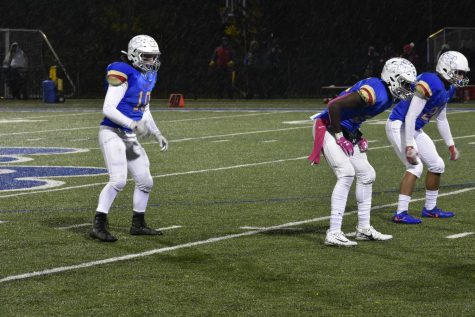 Zekiah Juliusson, RubicOnline

October 29, 2019
Wolfpack aims to foster a supportive culture to create a stronger team on and off the field.