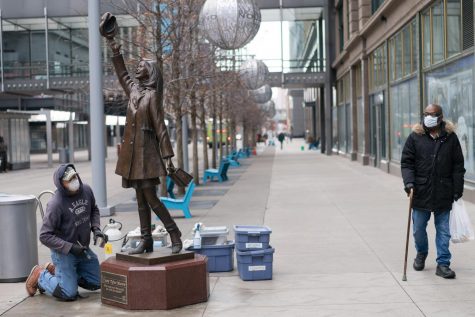 Elizabeth Trevathan, Director of RubicOnline

May 17, 2020
Dr. John Hick, medical director for disaster preparedness at Hennepin Healthcare, said wearing masks is a crucial step to limiting the spread of coronavirus.
Eloise Duncan, The Rubicon

April 8, 2020
For junior Ruby Hoeschen and her family, practicing social distance while running a pharmacy is no easy task.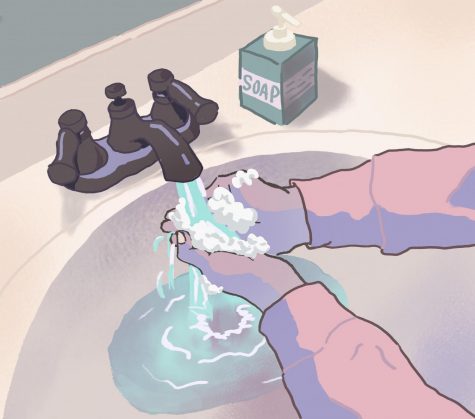 Elle Chen, RubicOnline

March 18, 2020
COVID-19 has caused many people to feel like they've lost control over their lives. That's why they're resorting to stocking. But how effective is it really?