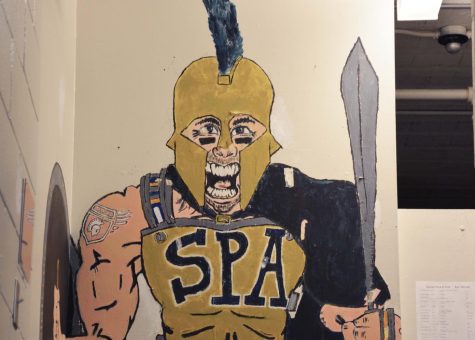 Flannery Enneking-Norton and Mimi Geller

April 11, 2018
The SPA weightroom represents a serious social problem: the disparity between girl and boy weightroom users.
Riley Wheaton, Columnist

June 1, 2016
Columnist Riley Wheaton tackles the most difficult questions readers asked in the third installment of answers.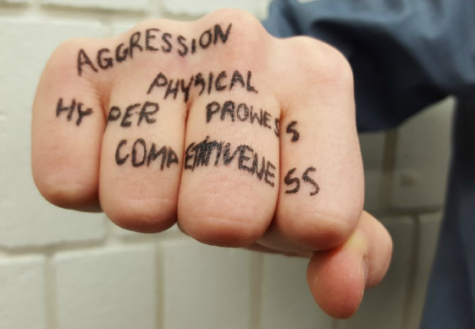 Noor Qureishy, InDepth Editor

March 1, 2016
Masculinity is associated with high school sports and prove mostly harmful.