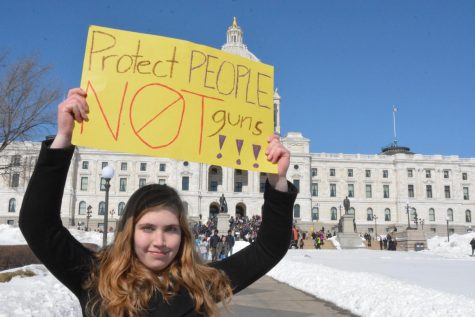 Noah Raaum, Videographer

March 7, 2018
Dozens of students participated in the Saint Paul high school walkout to protest gun control and school safety.
Ellie Nowakowski, Illustrations/Infographics

February 26, 2018
Sophomore Thomas Bagnoli, Ninth Grader Liam Lynch and Junior Janie Brunell respond to the MSD school shooting.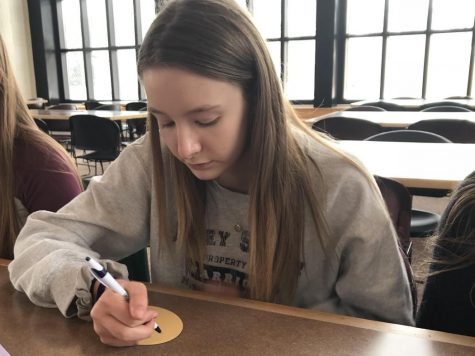 Ellie Nowakowski, Illustrator/Infographics

February 22, 2018
Students and teachers write notes of support to students at Marjory Stoneman Douglas.