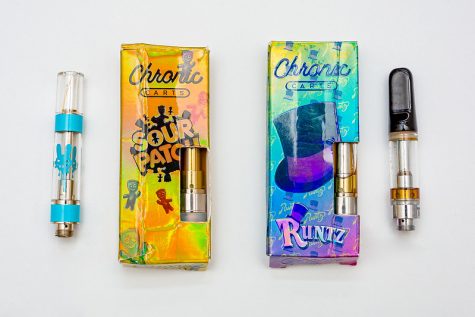 Will Schavee, RubicOnline

January 29, 2020
While conventional nicotine vapes have been blamed for vaping related illnesses, it seems the real issue is vapes containing marijuana.
Isabel Saavedra-Weis, RubicOnline Editor

January 23, 2019
With growing support for pro-marijuana parties, legalized weed could be on Minnesota's horizon.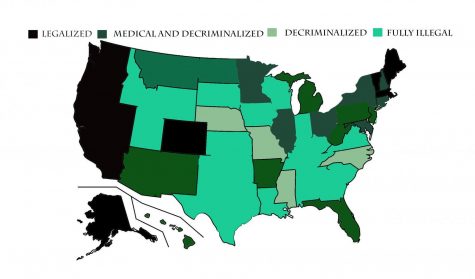 Sharee Roman, Photographer

January 29, 2018
The recent legalization of recreational marijuana in California sparked discussion of the merits and drawbacks of marijuana use and legalization.