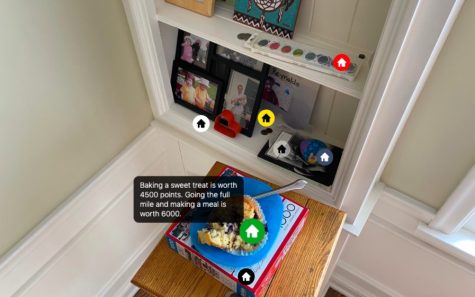 Lynn Reynolds, RubicOnline

May 25, 2020
As a tribute to school spirit, students participated in May Madness this past month sending in photos of themselves performing fun activities to keep their class in the lead and possibly win a hilarious reward.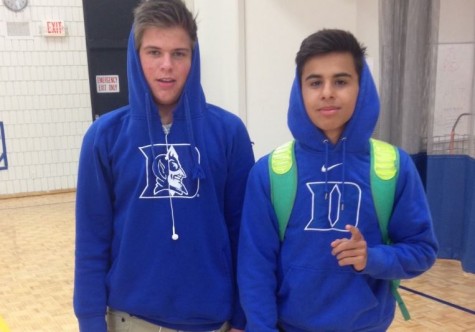 Emily Thissen, Sports Editor

April 8, 2015
Garbed in blue or red, students declared their pride in Duke University's basketball team or their undying loyalty to the University of Wisconsin's team.
Ibad Jafri, Managing Editor

April 4, 2013
Devoted fans of the NCAA Men's Basketball Tournament, commonly known as March Madness, have grown to love this tournament featuring joyous victory, heartbreaking loss and no shortage of shocking upsets. However, many onlookers were treated to the unpleasant sight of an especially ugly injury during ...