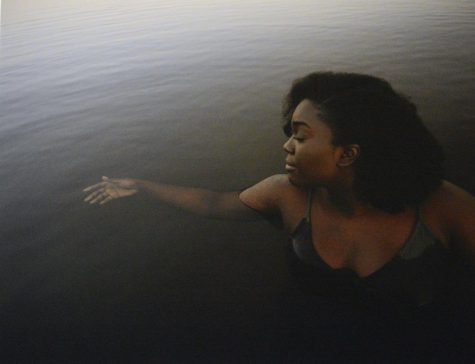 Liv Larsen, RubicOnline

March 5, 2020
This Valentine's day, art teachers Rita Gauscheman and Mara Duvra debuted their collection, "All About Love," in Drake Gallery.
Evelyn Lillemoe, The Rubicon Editor

May 9, 2019
As for the changes Duvra has made so far, they may seem small but they have a big impact. Her first change was simply in the area the classes take place: "I made a lot of changes to the studio before I made any changes to the curriculum. I wanted to aerate the space open it up make it feel much more light," she said.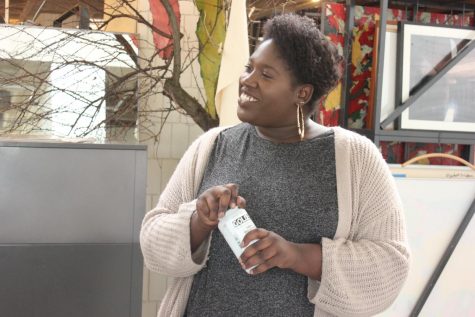 Lucy Benson, The Rubicon Editor

October 8, 2018
New art teacher Mara Duvra shares her own creations.