Julia Baron, The Rubicon Editor

February 19, 2019
Political fashion, whose popularity has been rapidly emerging during the late 10's is hot at St. Paul Academy and Summit School.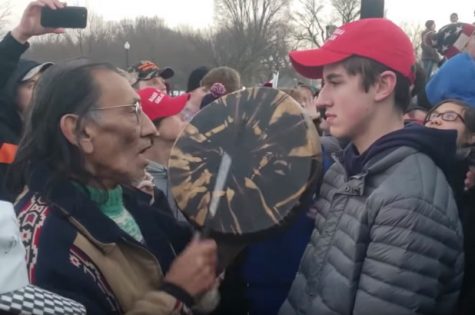 Isabel Gisser, Production Manager

January 29, 2019
Were the Covington Catholic students harassing a peaceful objector, as seen by left-wing activists? Or were they defending themselves from the insults of the Hebrew Israelites, as right-wing media proposes?