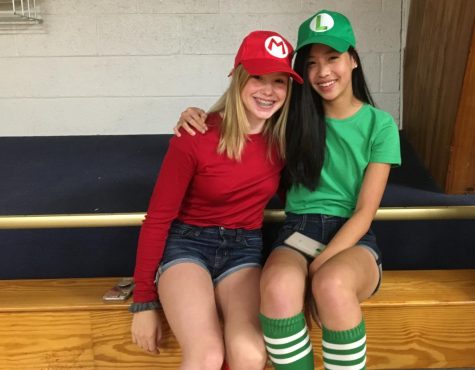 September 25, 2019
Tuesday was dedicated to twinning with a friend or friends. Pairs wore matching outfits to compete in the ping pong tournament, or just because they could.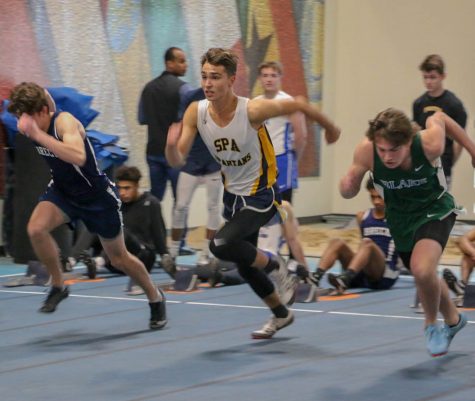 Kelby Wittenberg, RubicOnline Editor

April 9, 2019
On April 6, the varsity track team had a strong showing, with several highly placing individuals. Unfortunately, it wasn't enough to win them the meet.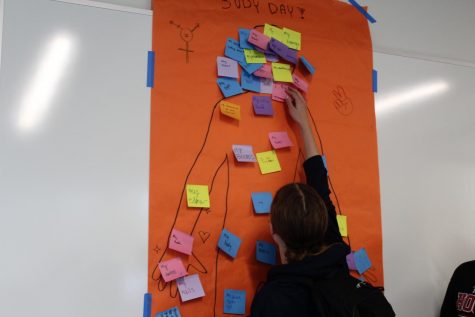 Ganga Corsaro, Staff Writer

October 26, 2018
Love Your Body day, celebrated at SPA on October 26th, brought some extra love much needed in a pressure filled high school environment.